[optin-monster-shortcode id="j10e4cdgidvhqxxl"]
Who are we?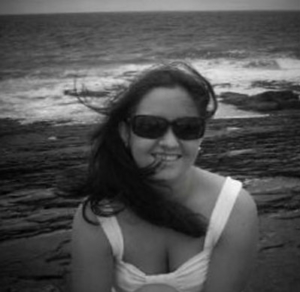 "My part of My Real Ireland is give people information from a historical point of view. Viking invasions, Stone Age Forts and Castles where you can still stay over night— I'll talk about them all."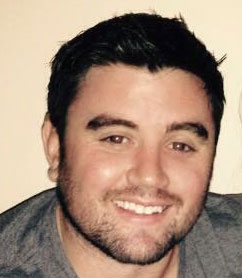 "We love helping people with information…I'm going to talk about places to stay, things to do and guidance on traveling around Ireland."
Join us as we embark on a journey throughout Ireland. We're visiting historic sites, staying in Ireland's top accommodation spots, and taking part in all the fun activities Ireland has to offer. I'm going to be taking surf lessons, exploring the best hiking trails and letting people know about special discounts that may be happening around the Island. We'll be supplying information to you on our blog which you can search through very easily and on our social media channels.
While we're going to focus on the fun exciting things to do in Ireland we're also going to dive into some history as well. Sinéad will be doing a weekly blog on the best historical sites to visit and what time of year is best to go. We want you to get a taste of Ireland while you're planning your trip so you can ask us anything on our contact page. Let us find the information for you while you plan your trip. We'll take a few videos and pictures and find out important information before you travel.